Testimonials
What our clients say about us?
We value our clients
The past couple of months have just been perfect working with this team was easy the quality of work was just great, communication was fantastic just always had a blast working with this team and I look forward to working with them and building a long term relationship. Thank you.
(Harry)
Found working with your team very well coordinated. All the work was done in a timely fashion and completed to our satisfaction. We would recommend Unishost to other companies requiring website design and development.
(Sam)
Very responsive and very professional. I engaged Unishost to redesign our website. They were very responsive and very professional. They are very customer oriented and I have no hesitation in recommending their services to any company. They deliver the work on time under budget.
(Liza)
We enjoyed working with you as well. I think you and your team have tremendous potential and would love to engage with you again in future projects. I think your work ethic and professionalism is commendable and wish you every success in all your future projects. Thanks for your support during the entire project and the other ongoing projects as well.
(William)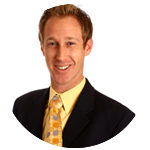 I was very happy with the work provided by Unishost. They did a great job with my site, and provided exactly what I was looking for. I highly recommend choosing them for your website needs.
(Jack)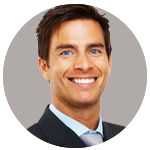 I recently had Unishost to create a new website for my company and can report that they were reasonably priced, worked very quickly, and in a very professional, knowledgeable manner. I am very pleased with their service and the resulting website and would highly recommend them to anyone.
(Albert)