We Innovate, We Develop, We Deliver
We Work to Create New Standards of Information Technology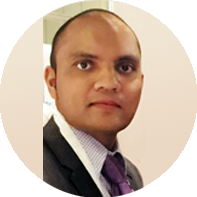 Mr. Hari Bhuva
CEO of Unishost
Pioneer and Founder
Leader of Commerce in AI Technology
with many years of Experience in areas of system development
Mr. Dave Wong
COO of International Trade Operations and Organisations with more than 10 years of experience
About Us
Unishost is a full-service web design company, headquartered in the UK, England that primarily focuses on clients' needs. Armed with a talented team, we utilize the latest technology that in turn guarantees result-driven solutions and help businesses distinguish their identities in the crowd.
Started the journey with the vision of offering a progressive result that can be tailor-made according to the business needs and preferences of the clients, we have years of experience in the most cutting-edge web design and development solutions. Whether you want to develop a responsive website, or the best mobile app, or want to drive the maximum traffic to your website by ensuring higher ranks on the Search Engine Result Pages (SERPs) through an SEO campaign, you will get all these services under one roof.
Being a client-centric company, we offer premium quality services with lifetime support, and strive to build a long-lasting relationship with our clients. No matter how big or small or complex IT projects our clients give us, we deliver it within the given timeframe and thus, aid you to achieve your goal.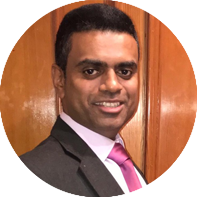 Rohit Hirani
Administration Department
"If you really want to do something, you'll find a way. If you don't, you'll find an excuse."
– Jim Rohn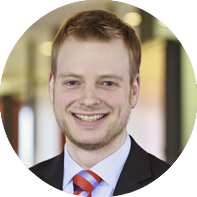 Dr Joerg Leib
Project Analyst Specialist
"Don't be afraid to give up the good to go for the great."
-John D. Rockefeller
Adrian Cramer
Tech Support Department
Digital Media Strategist
"The secret to success is to know something nobody else knows"
– Aristotle Onassis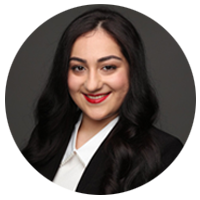 Atefeh Sadri
Strategic Planning Manager
"Planning for success will make you even more creative"
– Danielle laporte